Flower Subscriptions
We are proud to provide a steady supply of flower subscriptions, which we base around flowers grown locally in Waterloo. Each subscription consists of 1 bouquet every week for 6 weeks, to be picked up on-site.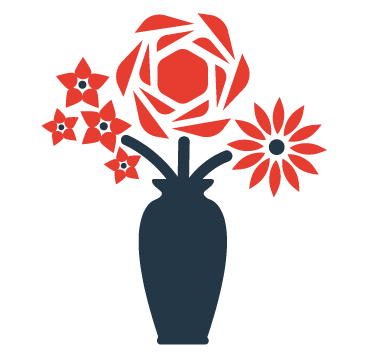 Mixed Spring
Bouquet
May 6 weeks
Grower's Choice. I'll use my wealth of knowledge and experience to craft a beautiful bouquet of fresh, Waterloo-local flowers based on what's growing this season – such as Pussy Willows, Tulips, Daffodils, Sweet Peas and other spring favorites. Regardless of which flowers I choose, I guarantee that they'll look great and make you feel even better.
Mixed Summer
Bouquet
July 6 weeks
This bouquet is crafted with a focal flower as the main stem, with other supporting flowers such as Irises, Peonies, Biennials, or other cottage garden favorites certain to brighten your day and delight your senses.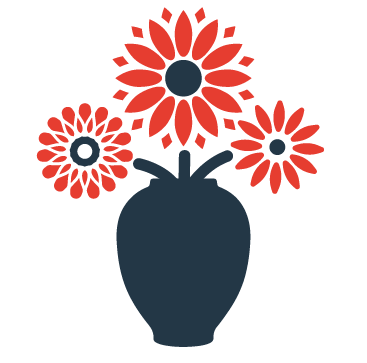 Late Summer Dahlia Bouquets
September 6 weeks
Dahlias are nearing their peak around this time, which makes them fantastic picks when supported by other late season bloomers such as Sunflowers, Amaranth, Zinnia, and other late summer favorites.