Blog
There's more than one way to benefit from my tried-and-true best practices.
Below you'll find my blog posts on all things horticulture, from personal musings and gardening tips to quick DIY guides that will help you spruce up your landscapes. My goal is to build a greater sense of inclusion and camaraderie with all who share my passion for gardening and planting.
Don't forget to subscribe
Get an alert every time I've got a new insight to share!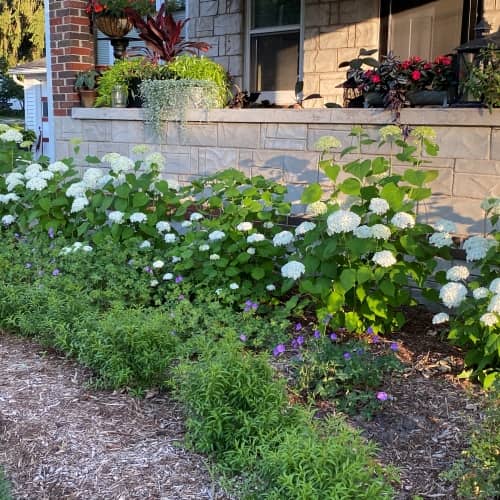 Why Opt For a Flower Subscription? Flower subscriptions serve as a personal gardener, delivering fresh, beautifully arranged blooms to your…
We all know that the beauty of a home is not confined to its interior. At Shawn L. Vieth LLC,…